Swansea City Ladies have a big week ahead of them as they look to build on the advantage that they have given themselves thanks to their 100% record so far this season.
With seven wins from seven and a goal difference of twenty-nine it could not have gone much better for the team this season as they sit two points clear of Cardiff Met at the top of the table with a game in hand over their nearest rivals.
Two games in four days this week could see them extend this with away games at Abergavenny and Briton Ferry ahead of them this week.  With Cardiff Met just having a home fixture against Aberystwyth this week it is entirely possible (and most would tell you likely) that the gap will have increased come the end of Thursday with the league title very much in Swansea's grasp even with the season just past the halfway mark.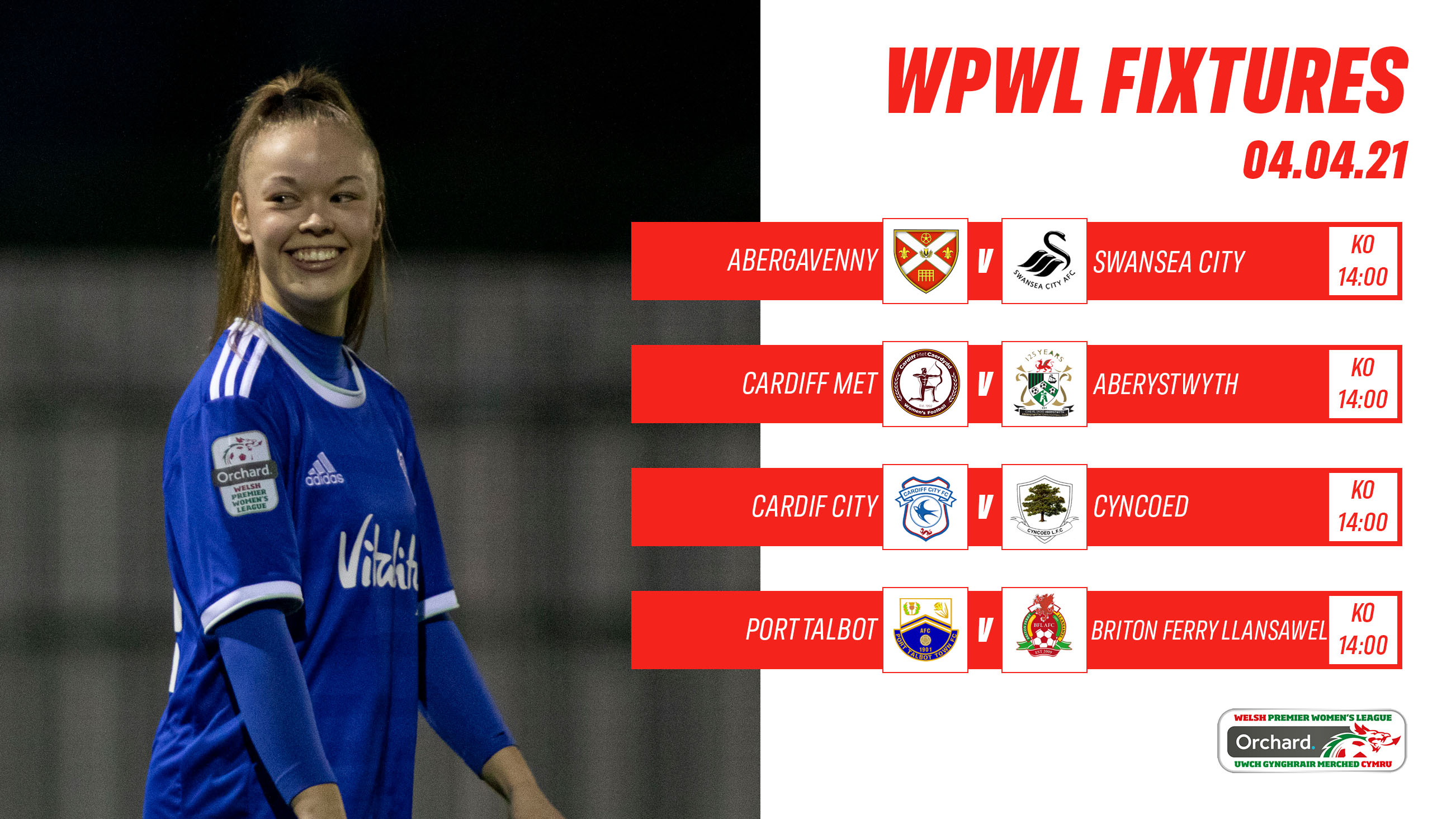 Head coach Colin Staples was a happy man last week as he saw his side achieve their 7th successive win with a 6-0 win over Cyncoed as he explained in the week "The performance in the first half I thought we were in control. To be fair to Cyncoed they set themselves up really well to frustrate us and they did.
"We maybe overplayed a few things and they broke down but we took a 1-0 lead into the second half.
"Scoring goals is always a key part of the game but for me it's the idea that we have had three clean sheets since the restart."
He does though recognise the challenge of Sunday's game and is not underestimating the opponents by adding "they have had a decent start to the season and it will be a stern test for us."
🎥 Colin Staples labels Sunday's trip to @AbergavennyWFC as a tough test.

💬 "They have had a decent start to the season and it will be a stern test for us." pic.twitter.com/VDUOTXSzLZ

— Swansea City Ladies (@SwansLadies) April 2, 2021